The three day conference had many different sessions, speakers, and events that were all captured and summarized in one video. The video is meant to excite franchisees for next year's conference, but also target potential franchisees interested in joining UWRG.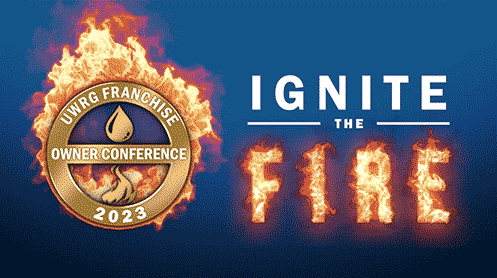 Special attention was given to the UWRG 2023 conference theme, "Ignite The Fire".  An animated looping logo was created to bring excitement on screen, even on PowerPoint presentations. Vector and photo versions of the logo were also created and placed on printed material, websites, displays, and apparel.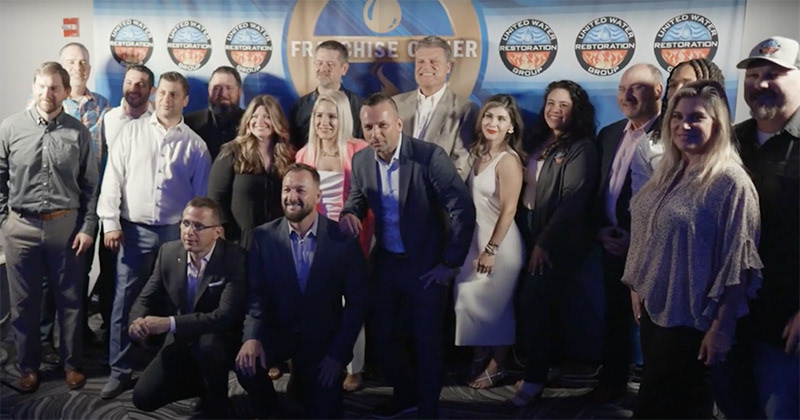 Video Shooting on Location
The conference took place in a New Orleans Hotel and required much planning and preparation to provide video recording services during the three day conference. Franchisees were given the opportunity to record testimonials and scripted commercials while attending.
Constant communication with the franchise network helped drive attendance and increase registration sign ups. Video was used to create excitement, intrigue, and convey important corporate messages to a wide reaching franchise network.